Services
---
Like what you hear on the Advice to My Younger Me podcast? Want to bring Sara's knowledge, wisdom and insightful questioning to your organization  – for your client events, training programs, conferences, women's initiatives or retreats?
Sara offers the following services:
-Presentations and workshops on four topics important to women in today's workplace.
The power of questions: to build relationships, solve problems and innovate
Networking is not about networking events; it's about building relationships to reach you goals
Learning to say "no", so that you can say yes to what really matters
The advice 100 successful women would give to their younger selves,
-Interviews of your organization's women leaders about the advice they would give to their younger selves.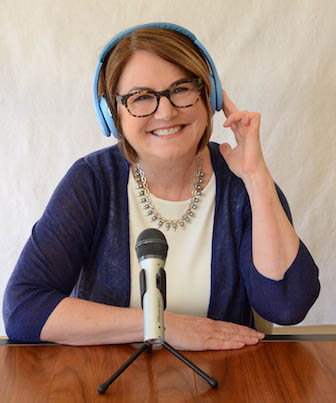 Contact